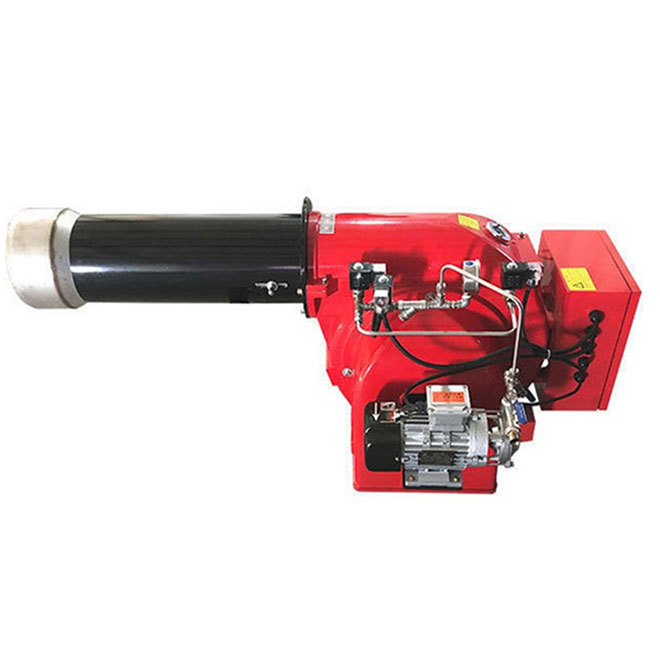 Product Description
The Feature of Methanol Burner
1. Adopting advanced air pressure atomization technology, the atomization effect is good, the combustion is complete, the thermal efficiency is high, and the maintenance is reduced. 2. Solenoid valves made of special materials have a long service life. 3. The burner is stable and reliable, with low energy consumption, low noise, no backfire and fire off, and high combustion efficiency. 4. Damper adjustment The burner has an automatic adjustment function according to the pressure of the boiler to make the fire temperature reach the maximum, the boiler heats up quickly, and saves fuel costs. 5. Durable anti-corrosion oil pump, the oil pump is the core technology to ensure the safe supply of fuel. 6. With the proportional adjustment of the air pressure atomization system, the fuel consumption is reduced, the combustion is sufficient, and the work efficiency is high.
The Data of Methanol Burner
DATA PDF DOWNLOAD↓
Case
Vietnamese customer's methanol burner ignited successfully→
Typical Applications
Our experience in nearly all types of industrial burner applications ensures you of quality products that meet the rigorous demands of your operation.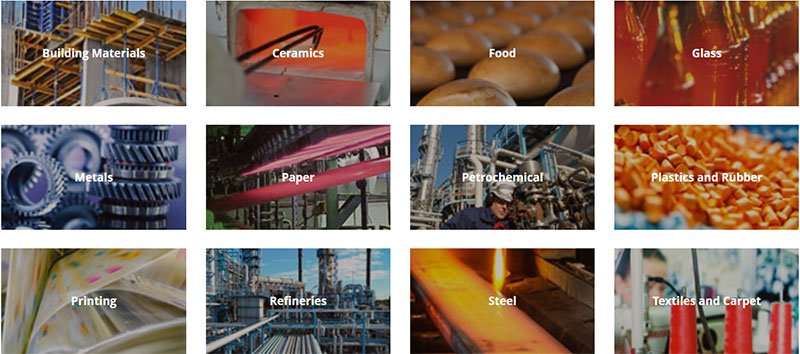 • Ovens
• Air heaters
• Textile machines
• Food, paper & pulp, and plastic processing
• Paper drying
• Fume incineration
• Metal industry
• Low temperature metal finishing