What is the process of burning fuel in a burner?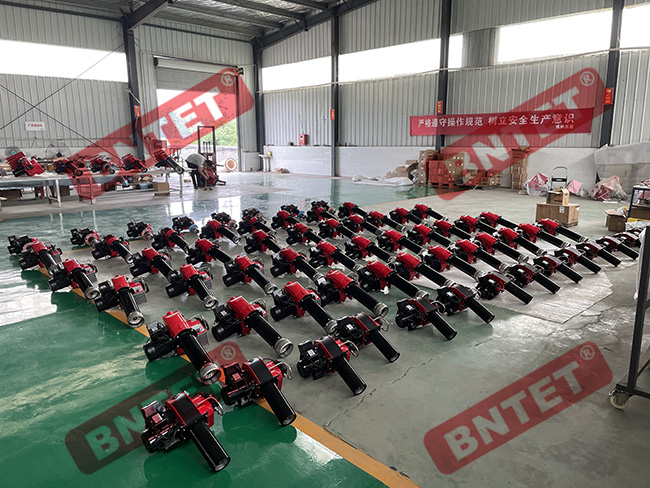 All fuels in the world have combustion conditions that must be met when they are burned.First of all,if you want the fuel to start burning,you need to have a strong enough temperature,so that the fuel will continue to heat up and eventually reach the ignition point of fuel combustion.combustion.The second aspect is that there must be enough air to promote the combustion of the fuel,and the combustion of sufficient air can be completely normal.When the conditions of ignition and combustion are satisfied,this process will be accompanied by the phenomenon of luminous and heat-generating combustion.Therefore,when we want to burn combustibles,we must meet these two conditions,the ignition point and the air.Of course,if the substance itself is not flammable,even if these two conditions are met,combustion cannot occur.
When the fuel burns,in addition to emitting light and heat,it will also emit a large amount of smoke,dust,harmful and harmless gases,odor and noise,and sometimes unburned part of the fuel is emitted along with the smoke..Combustion emissions will pollute the environment and harm people's health and the growth of animals and plants.Therefore,it is necessary to explore effective methods to reduce or eliminate pollutant emissions by changing the combustion process and carefully controlling the combustion process.
The type of combustion reaction is oxidation reaction.The process of ignition is the process in which combustibles begin to be heated and burned to produce flames.When the external temperature is higher,the process of ignition is easier.When there are a lot of combustibles,part of it can be ignited.Combustibles,and then burn the whole combustibles from a small part,and finally achieve full combustion of the combustibles.If you want to promote the combustion of combustibles more efficiently,you can increase the concentration of oxygen and give the combustibles sufficient space for combustion.For example,you can blow air to the boiler,which can increase the air supply during the combustion process.
In addition,you can also increase the contact area between combustibles and oxygen.For example,you can spray the diesel of a diesel engine into a mist to burn,which greatly increases the contact area with oxygen.However,it is also necessary to pay attention in this process.If the contact area between combustibles and gas continues to increase,the more intense the combustion,the more likely it is to explode and cause danger.