Diesel burners have a wide range of applications.Compared to using gas as fuel,diesel fuel can be used without environmental restrictions.What is the material of the casing of the fuel burner?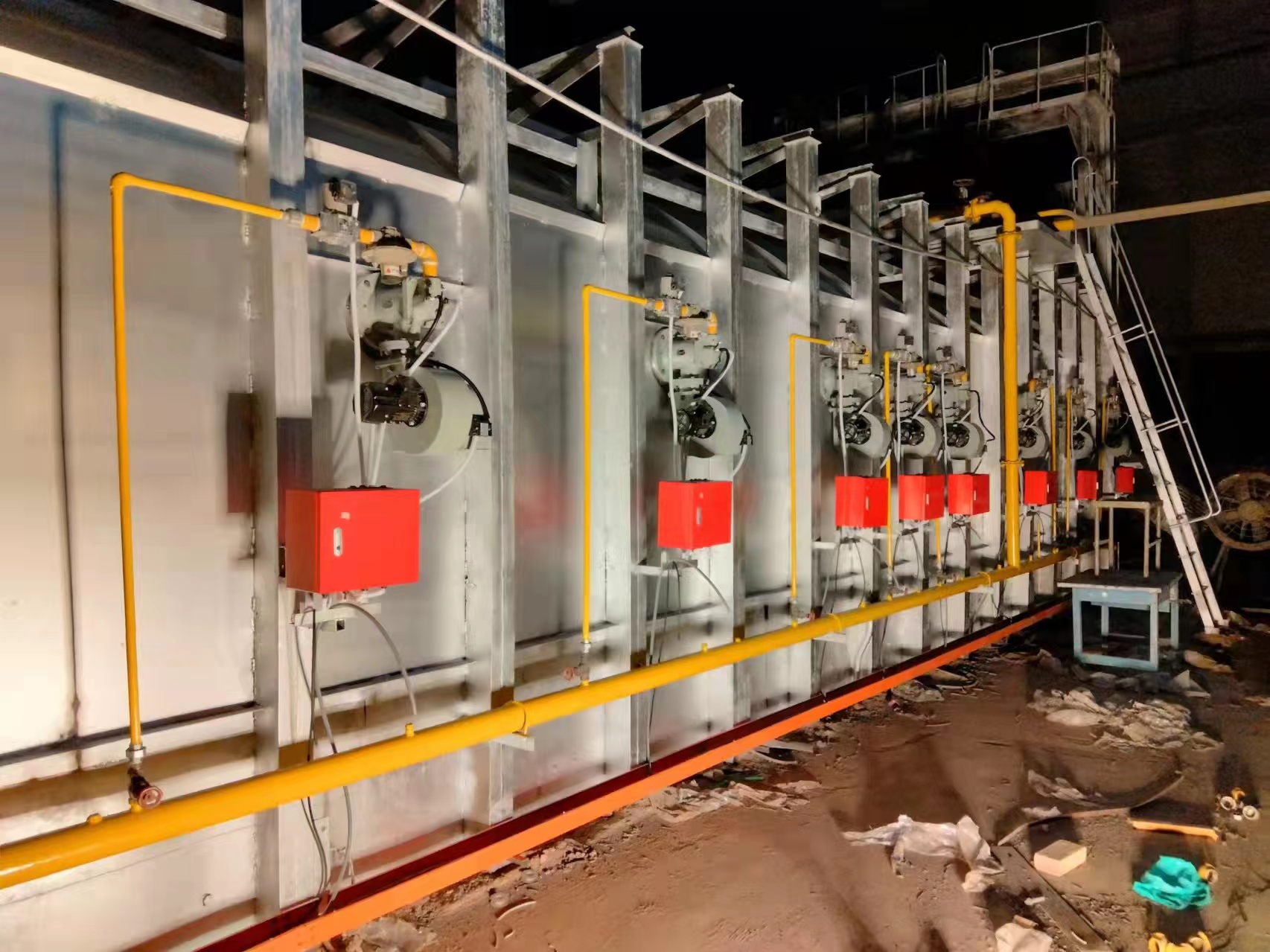 What is the material of the casing of the diesel combustion engine?
The burner casing of the diesel burner is made of aluminum alloy die-casting and made into various types of casings.Due to the convenient processing,high flexibility and high grade,the added value of the product can be effectively improved,and the aluminum casing can be widely used in Electronics industry.It usually includes aluminum profile housing and aluminum die-casting housing.
The main advantages of using an aluminum housing are:
1.Through simple processing and adding some alloying elements,cast aluminum alloys with good casting properties or deformed aluminum alloys with good plasticity can be obtained.
2.Good electrical conductivity and thermal conductivity The electrical conductivity and thermal conductivity of aluminum are second only to silver,copper and gold.
Third,the density is small,the density of aluminum and aluminum alloys is close to 2.7g,which is about 1/3 of iron or copper.
Fourth.High-strength aluminum and aluminum alloys have high strength.After a certain degree of cold working,the strength of the matrix can be enhanced,and some grades of aluminum alloys can also be enhanced by heat treatment.
Fifth.Good corrosion resistance aluminum surface is easy to form a dense and strong AL2O3 protective film,which can protect the substrate from corrosion.The oil burner can obtain cast aluminum alloy with good casting properties or good casting properties through artificial anodizing and coloring.Plastically deformed aluminium alloys.
The above is the content of the shell material of the diesel burner.If you still want to know about the fuel burner,you can continue to pay attention to Bona Thermal.