The 6th Pakistan International Industrial Exhibition was successfully held at Lahore Expo Center in Lahore, Pakistan from October 15 to 17, 2022, co-organized by Everest International Exhibition Pakistan and Pakistan China Center and co-organized by Department of Commerce of Shandong Province, Department of Commerce of Henan Province and Department of Industry and Information Technology of Henan Province.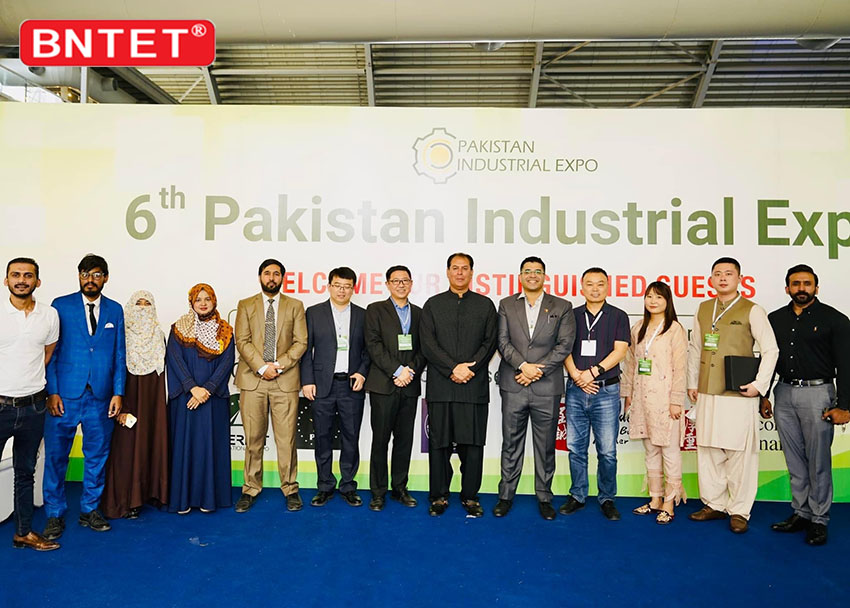 Product assembly, the exhibition is full of customers
Our company was invited to participate in this exhibition, after careful preparation, with exquisite technical level, high performance products, once again become a major highlight in the same industry. The exhibition was a great success as it received the attention of the government procurement department of Pakistan and was recognized by the industry and customers, and attracted many visitors.
In this exhibition, we exhibited two series of products, one is our series of products in the field of boiler combustion, and the series of products in the industrial combustion industry.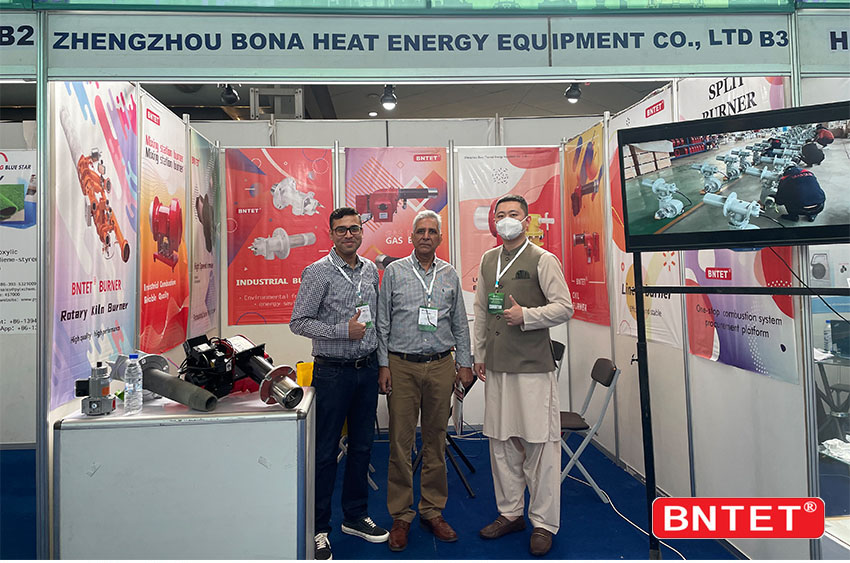 It was a feast for the industry and a rewarding journey.
At the exhibition, BNTET burners attracted a lot of industry insiders and visitors, and many buyers brought technical problems in industrial combustion system, and after technical guidance and process optimization by Bona engineers, many customers were satisfied and reached purchase intention on site. At this exhibition, all the equipment exhibited by Bona Thermal Energy were sold out and there were more than 300 intended customers, all of whom praised BNTET brand burners and expressed their willingness to reach cooperation.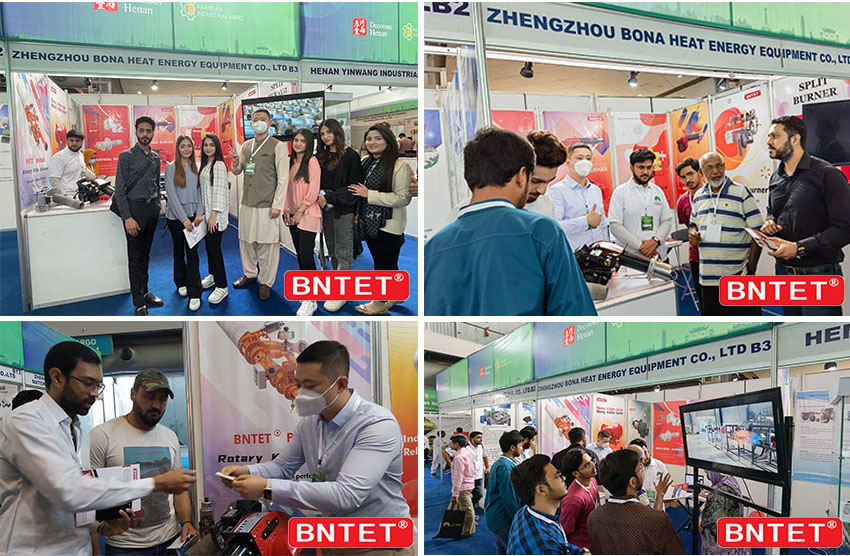 By participating in this exhibition, we have established communication channels between our company and various enterprises in industrial machinery industry, deepened customers' understanding of our company's technical strength and engineering performance in the field of thermal energy services, enhanced our company's popularity, established a good atmosphere of mutual trust, and created a good environment for our company's further development in the future and for the industry to complement each other and integrate resources to achieve leap-forward development. Favorable conditions.
After the exhibition, we were invited to Karachi, Pakistan
After the exhibition, our customer in Karachi made a grand invitation to us, and we went to Karachi to have an in-depth discussion with them. The customer made a very high evaluation of the quality of our products and customer service. The Pakistani customer said that especially the steel plant project we did, in which the PLC control system was designed perfectly, the customer was very complimentary.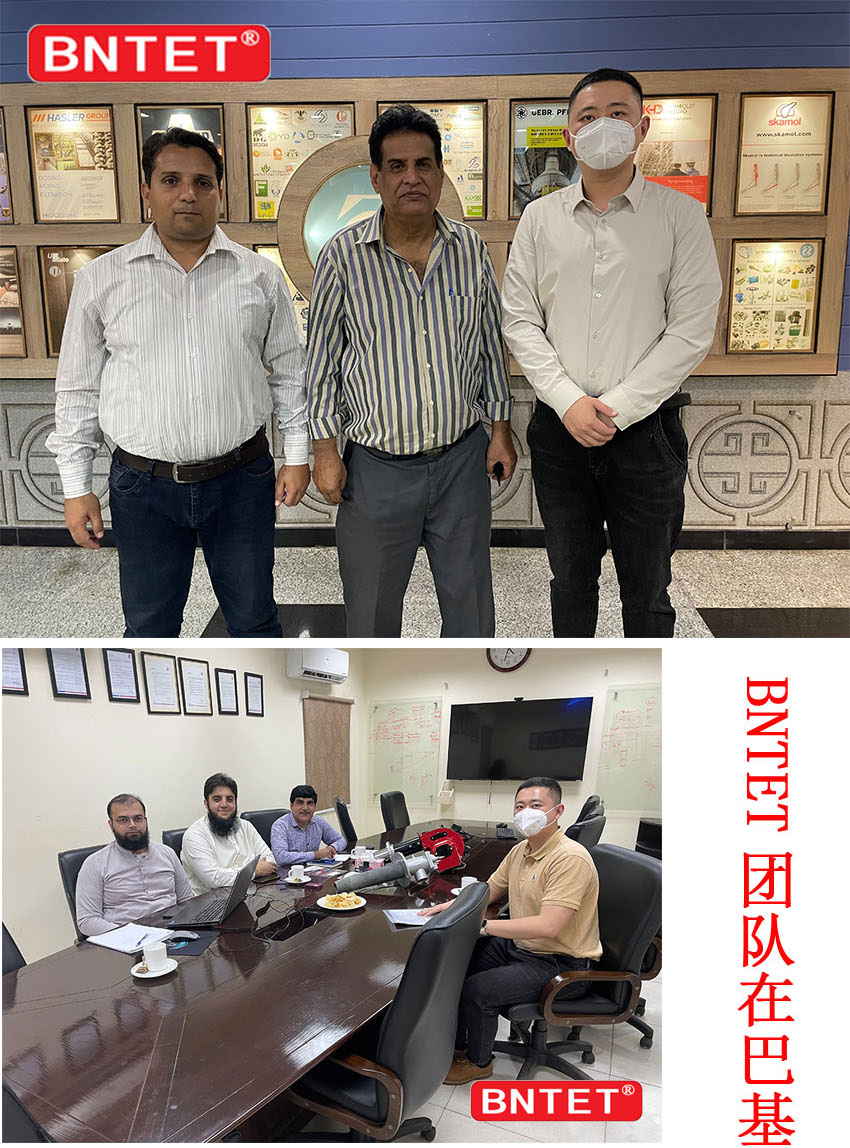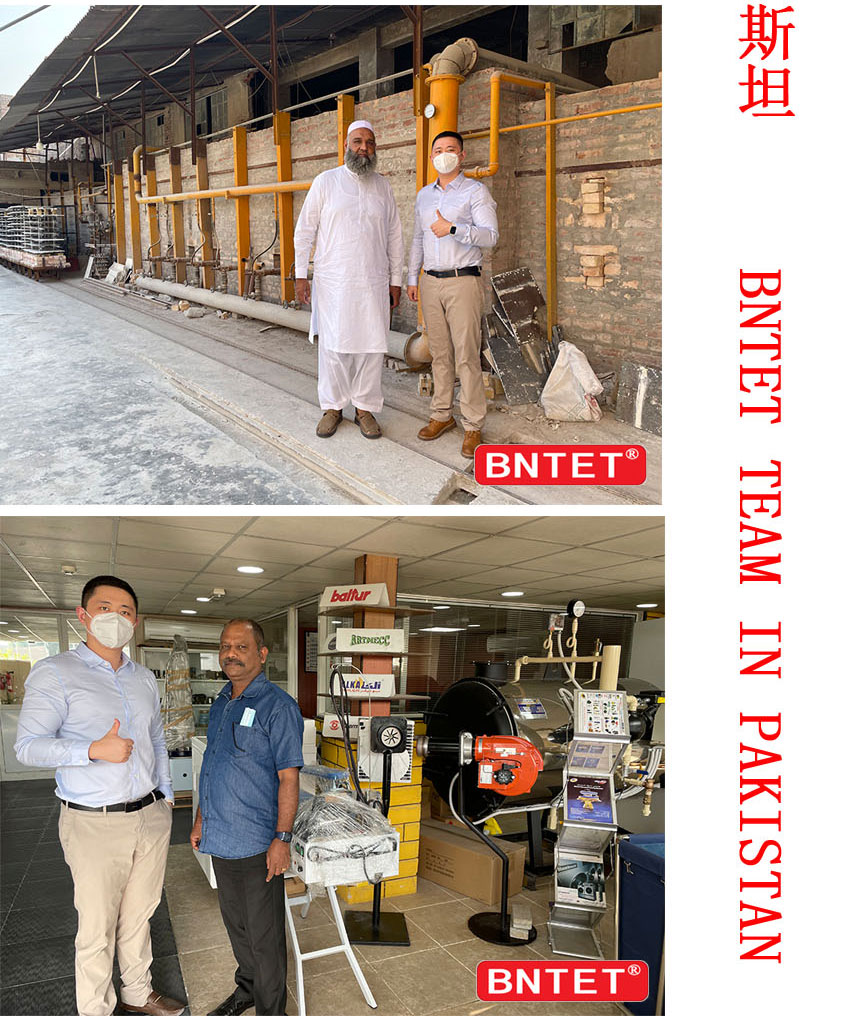 Once again, we were invited to Dubai, United Arab Emirates
After the visit to our customer in Karachi, we went to Dubai to continue our visit to our important customers to discuss product cooperation. In the direction of industrial combustion, the customer confirmed the prospect of the product application in the market, the excellent cost performance and the diversity of our products, as well as the technology and quality.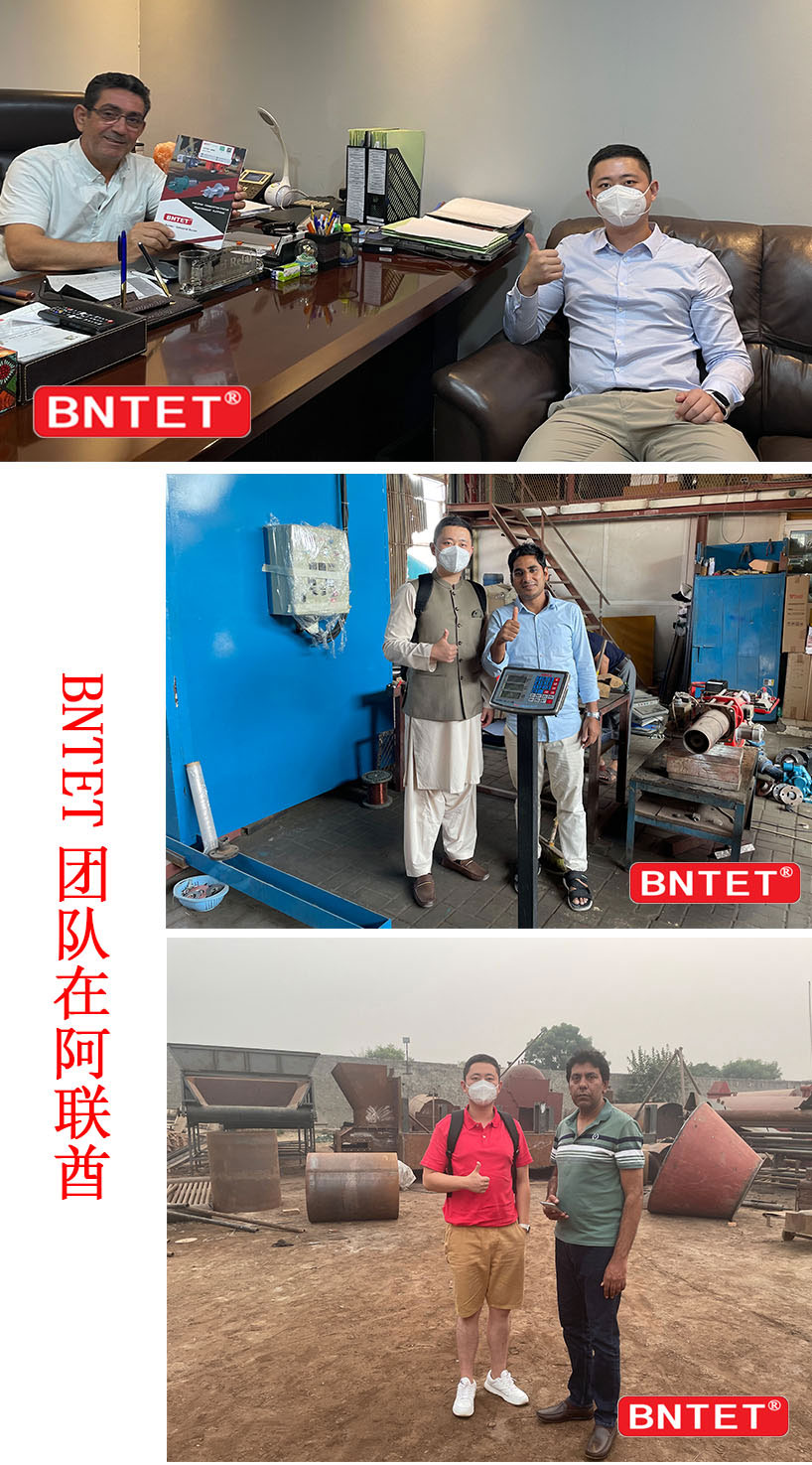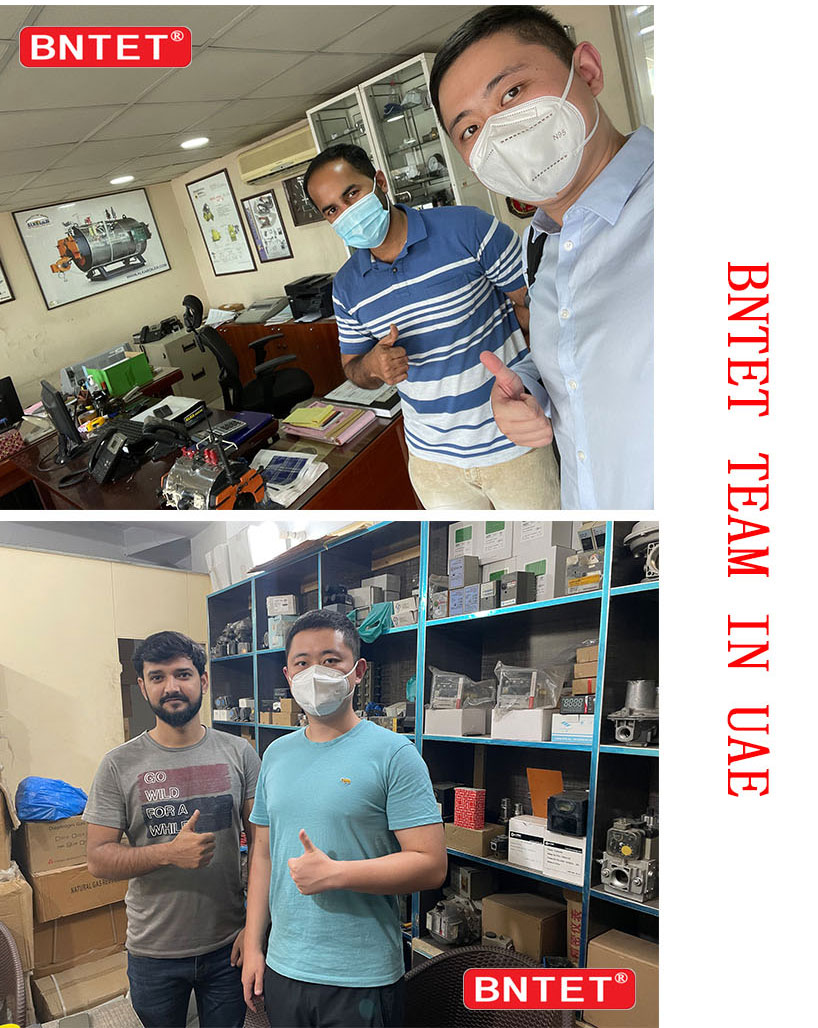 Collecting all the strengths and wisdom from all sides
Zhengzhou Thermal Equipment Co., Ltd. is a professional manufacturer of various industrial burners. In recent years, we have achieved long-term and stable development in the construction machinery industry, with remarkable achievements, a certain brand accumulation and steady development. With good market operation ability, we have occupied a pivotal position in the field of industrial combustion equipment.
Finally, thanks to the new and old customers who have been supporting Zhengzhou Bona Thermal Equipment Co., Ltd, we will always insist on providing you with the best industrial combustion engineering solutions with perfect technology, first-class product quality, sincere service and super high cost performance.